So like I traded in my mom's car and bought this.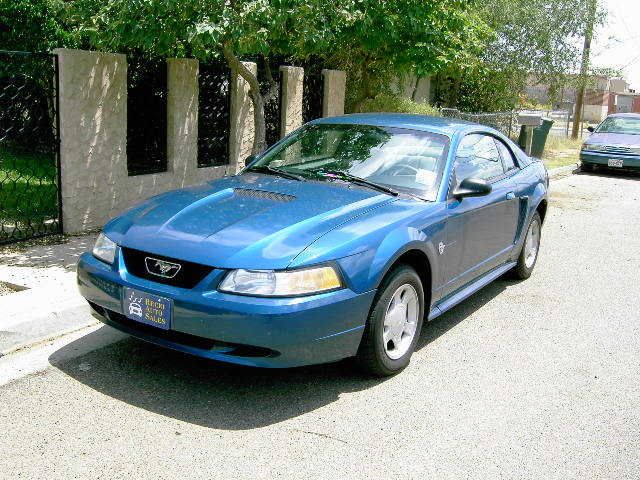 The one on top is when I bought it, and the one below is after I like got it tint and some fender chrome.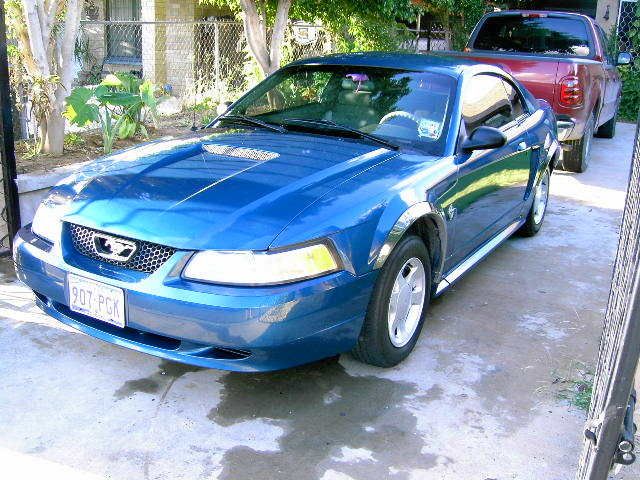 My g/f has rims for her car, which I want to buy from her but inorder to do that I like gotta get her some other rims and tires other wise she wont be able to drive, not that she can cuz she's already scratched up the rims and what not.